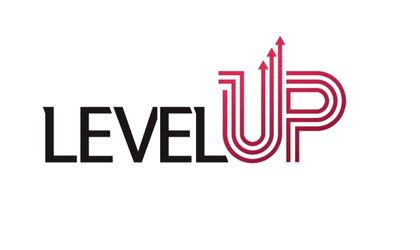 Nod makerspace and Babele have announced the launch of the first business accelerator dedicated to makers-entrepreneurs in Europe: LEVEL-UP is an acceleration program that connects participants, mentors, experts, clients and partners, while also providing the equipment, know-how and physical resources required to launch a successful, ready to scale product.
With LEVEL-UP, the participants will delve into the methods and the tools needed to effectively develop an innovative design-product, validate their business model, create a sustainable growth strategy and build a successful company.
A multidisciplinary team of experts in product design, communication, advertising & PR, electronics & 3D printing consultancy, architecture, law, finance will offer up to 100 hours of their time via mentorship.
Here is a list of only some of LEVEL-UP's mentors: Monica Jitariuc – Managing Partner MSL Group The Practice, Ruxandra Creoșteanu – CEO Nod makerspace,  Alex Moise – Creative Industries Director Banca Transilvania, Carla Szabo – Product Designer, Dragoș Nicolaescu and Matei Dumitrescu – Business Angels, Emanuele Musa – CEO Babele, Victor Draghicescu – Lawyer Right House, Mihnea Ghilduș – Dizainar, Jasseem Allybokus – CTO Visiperf and many more!
All the projects will be launched via Indiegogo – the crowdfunding platform that has over 12 million monthly visitors and 6 million subscribers from over 100 countries.
Not only is the program free of charge for participants, but LEVEL-UP also provides them with funding to develop their definition prototype. Compared to similar programs, LEVEL-UP doesn't get shares in participants' companies, nor do they ask for a part of the revenue.
Participants can register between December 10-January 31. Anyone that is interested can find out everything about LEVEL-UP at the presentation and Q&A event on December 19 at MATER.
LEVEL-UP is a program developed by Nod makerspace association and Babele with the support of Banca Transilvania and Bosch.