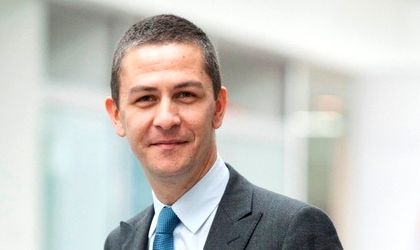 eMAG Marketplace has reached 1,000 partner stores in February 2016, with the offer comprising at the moment 13,000 brands and 1,100 listed categories, according to a press release of the company.
Last year, investments made in eMag Marketplace exceeded EUR 2 million, and focused on hardware acquisition and platform development for the rapid integration of partner stores. At the moment, orders made by customers via Marketplace partners represent 25 percent of sales generated by the eMag platform.
Over the next five years, the partner stores are expected to generate more than half of the value of eMag cumulated sales.
Every month, the Marketplace team analyzes potential partners and 85 percent of these will usually list their products on the platform. On average, 100 new partners join on eMag every month, according to the press release.
"eMag has turned into a commercial center where we offered other retailers the opportunity to sell to their customers using the Marketplace platform. This is a main growth direction for us (…)," according to Iulian Stanciu, CEO eMAG.
The eMag website currently has a monthly traffic of 20 million visits.
Among the Romanian brands that sell through eMag marketplace there are F64 photo equipment retailer, Mobexpert furniture retailer, Cărturești book store, Otter shoewear retailer, Optiplaza optical store network, Flori de Lux online flower store, Mirano travel product store, Arsis phone and accessories distributor, RoGroup car accessories distributor, and Fares natural remedies store.
The list of international brands includes home appliances online stores Franke, Gorenje and Miele, Marionnaud perfume chain, Hervis Sports clothing chain, Giant bicycle store or Meli Melo jewelry and fashion accessories store.
Otilia Haraga