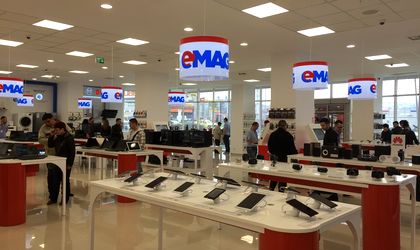 Romania's Competition Council said it carried out inspections at the offices of Dante International, the parent of e-commerce group eMAG, as part of an investigation of alleged abuse of dominance.
The anti-trust watchdog said that Dante International specializes in trade with consumer goods while managing a marketplace platform that acts as a broker between companies and customers.
"The investigation looks into a potential discrimination of Dante in relation with retailers in the consumer goods sector, which represent direct competitors of the company, as a player in the sector," said the Competition Council.
The anti-trust inspectors got documents from eMAG's offices in a move approved by the Court of Appeal in Bucharest.
This summer, Iulian Stanciu, the CEO of eMAG, said the retailer was looking to record over 7,000 sellers on its marketplace platform by the end of 2017.
The retailer, controlled by Naspers, has expanded in several CEE markets in the past years, including Bulgaria, Hungary and Poland.