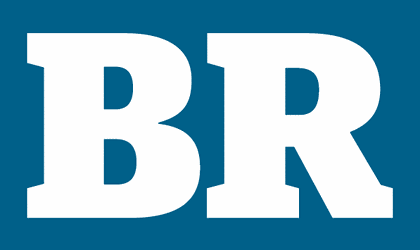 In case you missed it, Business Review brings you a round-up of last week's main headlines. See how you can get informed about your consumer rights in the European Union, what are the most recent numbers on the local media market and the latest on Romania's EU funds' absorption.
IMF director Christine Lagarde to visit Romania 'in mid-July'IMF's managing director Christine Lagarde is set to visit Romania 'sometime in mid-July,' according to the IMF's communication department, quoted by Mediafax. According to the same source, Lagarde's visit is not related to the evaluation of Romania's agreement with the IMF.  Lagarde is set to meet with president Traian Basescu, prime minister Victor Ponta and the management of Romania's Central Bank.

Romania to declassify the Bechtel contract by end-June

The highway building contract with US engineering group Bechtel will be declassified by the end of the month, said Dan Sova, delegate-minister for large infrastructure projects and foreign investments. Romania will pay Bechtel EUR 37.2 million to terminate the contract regarding the construction of the Transylvania Highway. The deal was signed in 2003 and Bechtel received EUR 1.6 billion (including penalties) after building a 52 km section of the highway, out of the 415 km that were initially planned.

Parliament Committee passes Constitution revision project

MPs from the Parliamentary Committee for the revision of the Constitution casted on Wednesday their final vote for the project. It was approved with 17 votes and one abstention. Representatives of the opposition parties PDL and PP-DD didn't vote. The revised Constitution project will have to be debated in the two Houses of Parliament in the autumn session.