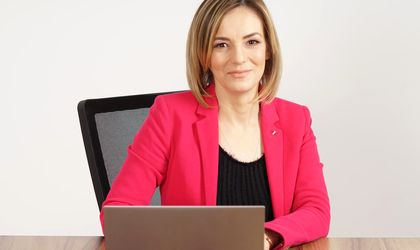 The e-commerce has become more and more popular, including in the rural areas of Romanian area, supported mainly by the technology development and the higher penetration of smartphone; 26 percent of eMAG customers come from rural area and 18 percent of the delivered orders are in rural areas. The tendency is emphasized by the increase by 55 percent of the orders delivered here in 2017, compared with 2016, said the retailer.
"The e-commerce offer the inhabitants from the rural areas access to a wide range of products that they can order easily, but also a high comfort  due to the orders delivery services. We want that every client, no matter the area they live in, to find at eMAG whatever they want," said Stejara Pircan, VP Commercial eMAG.
Most of the clients from rural areas who shop online are young people, with ages between 18 and 34 years old (54.9 percent), and 39.01 percent are aged between 35 and 55 years.
The top of counties where were delivered most of the orders from rural areas (Ilfov has not been included) and the locality with the highest number of orders in each county were: Timis – Dumbravita, Prahova – Blejoi, Cluj – Floresti, Constanta – Valu lui Traian and Suceava – Scheia.