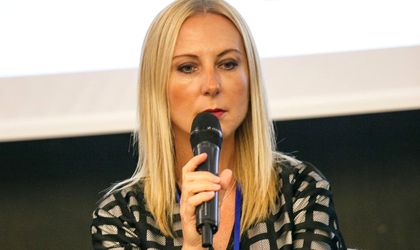 Lori Collin, senior advisor at Lion's Head, says that real estate deals on the local market can take place between eight months to one year, adding that people are for the most part "pleasantly surprised" by the market.
Asked if she would buy an office project between Unirii and Asmita Gardens, Collin said:
"Tomorrow! Decentralized locations are quite interesting – but why are we scared of Unirii when it's the most populated area with multiple transportation options? I'm not buying a neighborhood, I'm buying an asset – population will not decline. The problem is we don't have so many assets, we should send the message that we need new office projects as soon as possible," said Collin during Realty Forum 2018.
In May, Lion's Head Investments took over office project Oregon Park, marking their entry on the Romanian market.