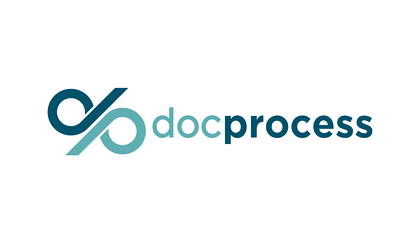 DocProcess, the Romanian company specialized in the automation and interoperability of business processes within and between companies, has expanded its national presence by opening an office in Brasov, capitalizing on a part of a recent capital infusion.
DocProcess develops cloud digitization solutions to streamline procurement, logistics and financial-accounting processes. The solutions can be used by companies in retail, DYI, production, logistics, services such as BPO (Business Process Outsourcing) and SSC (Shared Services Centers) but also by utility companies, IT, pharma, insurance, and banks.
The opening of the Brasov office, the company's third, will allow it to more easily reach customers from the west of the country, as well as to further develop its R&D team. The Brasov office will be able to offer clients in the region the same portfolio of services as the headquarters in Bucharest.
For Brasov, the company is currently looking for Java developers, sales and presales specialists, and an office manager.
DocProcess aims to create value at the business ecosystem level, anticipating an open, fast and automated business environment. Open in the sense that companies can collaborate easily, with harmonized processes and with computer systems that communicate easily with each other. Fast means that business information is transmitted in real time, correctly, in a standardized and easy to use manner with the help of Artificial Intelligence (AI). Automated means an environment in which employees no longer waste time with manual, repetitive tasks, but rather spend their time on strategic tasks.
"Once we established the partnership with Morphosis Capital – the private equity fund that recently invested in our business – the sky was the limit," said Liviu Apolozan, founder and CEO of DocProcess. "The Brasov office, which we intend to grow very quickly, is the first step in an expansion process that will be extensive and intensive. We know that the west of Romania needs a great deal of automation, as there are numerous industrial companies. We operate in an industry where every day matters, both for us and our customers, so our development will maintain at least the same pace from now on."