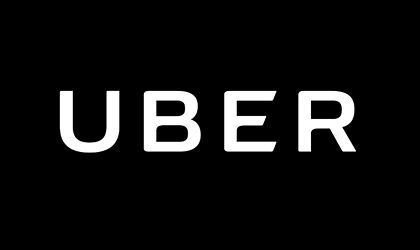 Uber has announced that it will introduce upfront pricing in Romania starting on Wednesday, February 14. This means that passengers will be shown the exact fare before requesting a ride – until now, they would only be shown an estimated cost.
The price shown in the app will include the distance to the final destination, the estimated time based on historical traffic values and any dynamic pricing or promotional discounts that might apply.
A ride from Dristor to the North Railway Station, during rush hour, will thus cost RON 15.63; a ride from Victoria Square to Otopeni Airport will cost RON 26.09.
When surge pricing occurs, the Uber app will show an exact amount along with a message letting the user know that fares are increased as a result of high demand.
When dynamic pricing exceeds 3x the usual fare, users will be notified about this and asked to confirm. However, it should be noted that until now the app would ask users to confirm every time there was surge pricing, even if the surge would not exceed 3x the usual fare.
In case passengers change the destination, add a stop or the actual time of the ride is longer than estimated, the app will update the price accordingly.
Uber is active in four Romanian cities: Bucharest, Cluj, Brasov and Timisoara.