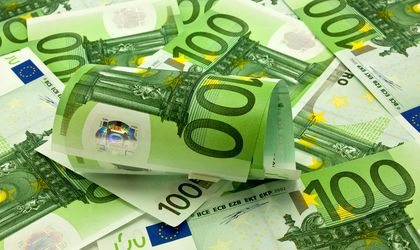 Tiriac Leasing will take a loan of EUR 10 million from Alpha Bank Romania to finance and refinance the financial leasing contracts, according to a decision of the shareholders adopted at the end of September.

The loan will come along with a movable mortgage for cars/ light vehicles financed/refinanced within the loan facilities that are the object of the leasing contract. Also will be closed a movable mortgage on the rights of debts-collection of present and future leasing contracts whose object are the vehicles financed/refinanced by the bank.
At the same time will be closed a movable mortgage for the debts from the insurance policies for breakdowns and theft (full Casco) for cars/light vehicles financed/refinanced by Alpha Bank Romania, as well as the movable mortgage for opened current accounts/ that will be opened by Tiriac Leasing at the bank. To guarantee the credit line, Tiriac Leasing will issue also an order ticket "in white". Also Tiriac Holdings Ltd (Cyprus) will issue for Alpha Bank Romania a corporate guarantee for EUR 10 million.
Țiriac Leasing started its activity in 1999 and it's one of the main profile players. The company finance cars in financial leasing system.
In 2016, according to the data available on Public finance Ministry, the company registered a net profit of RON 17.3 million.