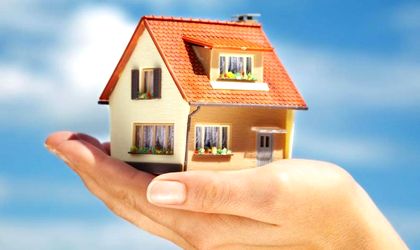 The Ministry of Public Finances proposed a supplementation of RON 500 million to the Prima Casa funds, due to the fast exhaustion of existing funds within the first months of the year.
"The parliamentary legislative initiative debt discharge, approved by Law no. 77/2016, after review, has created great uncertainty both as to the applicability of the law on loans contracted through the Prima Casa program, and in terms of the impact of this law on the real estate market and the mortgage market. These factors have led to a huge demand for warranties within the program in the first four months of 2016. This created the unprecedented situation in which banks' allocated ceilings for the full year 2016 were used very quickly," a press statement by the Ministry read.
Up to May there have already been 13,100 guarantees granted, totaling RON 1.2 billion. This was double the amount granted during previous years over the same period, namely RON 668 million in 2015 and RON 536 million in 2014.
The Ministry stated that it would follow the market closely in order to develop a medium-term strategy for the program, "with the aim of not producing distortions on the market." Factors to be taken into account will be the population growth of real disposable income, as a result of fiscal measures in recent years and developments in the mortgage market in relation to the program.
From its start in 2009, the Prima Casa program saw 178,000 guarantees being granted, representing a total guarantee volume of about RON 15 billion, related to funding worth RON 29.8 billion. The default rate in the program is 0.34 percent of total loans.
Natalia Martian