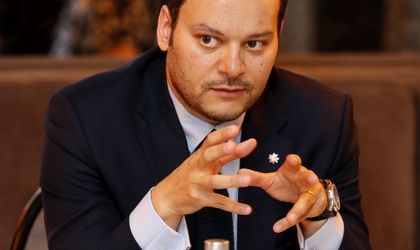 Private healthcare network Regina Maria has invested over EUR 70 million in infrastructure development in the 2010-2017 period (for 2017 the budget is an estimation), including the modernization or the expansion of the existent locations, as well as opening new units. The company aims to double the network's value until 2020.
In 2016 it registered the highest growth of the portfolio of over 20 percent and over 10 percent over the budgeted value. For 2017 the network has 18 development projects in progress, comprising expansions, relocations and modernizations of the existing locations, acquisitions, as well as greenfield projects.
"A significant share of the invested amounts, annually, by Regina Maria, is supported by the revenues obtained from the medical subscriptions. In 2016, the corporate segment represented 30 percent of our turnover of EUR 91 million. WE constantly reinvested the obtained revenues and we could thus open more new locations, to bring modern equipment in the locations of the network and convince the god doctors to stay in Romania. Currently there are over 400,000 corporate subscriptions in our portfolio and in 2017 we aim to grow this segment by 15 percent," said Fady Chreih, CEO of Regina Maria network.