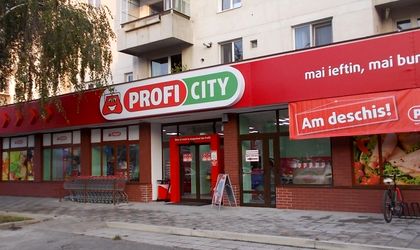 Profi stores chain became in 2017 the most expanded retailer in Romania after the opening of 195 new units, reaching 700 stores and outrunning Mega Image chain.
Profi was also in 2016 the most expanded retailer after opening 134 units. Year by year, Profi has increased its number of units, outrunning the Dutch-Belgian retailer Mega Image, which owns around 585 stores in Romania.
Overall, the retail in Romania comprises around 2,000 hypermarkets, supermarkets, discount stores, proximity stores and cash& carry.