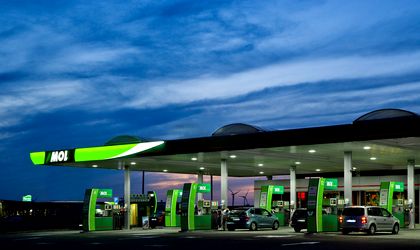 MOL Romania has opened two new gas stations in Rasnov and Busteni, reaching 210 units and has also continued the implementation of fresh corner concept in 67 of its units.
Within the fresh corner units, clients can find some food products, mostly from local producers.
The fresh corner was implemented in Romania in 2015. Besides the fresh corner from the gas stations, MOL has 37 stations with car washing units.