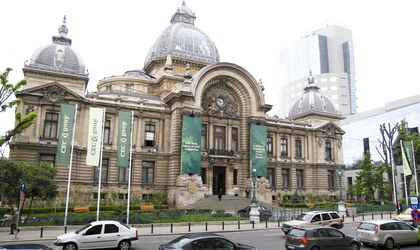 State-owned CEC Bank has joined the ranks of banks deciding to increase their down payment for housing loans following the debt discharge law promulgation. The bank now asks for a 30 percent advance in payment for both RON and EUR denominated loans.
Also, due to higher risks associated with loans connected to mortgages, the applicable interest margin will increase by 1 percentage points for loans in RON and 2 percentage points for loans in foreign currency, representatives say.
"Through these changes, CEC Bank adapts its lending offer new legislative framework, the bank's decision with a priority to protect the interests of the entire portfolio of clients," said Radu Gratian Ghetea, president general director of CEC Bank.
This is the seventh bank to modify its terms for housing credits after Raiffeisen Bank, Bancpost, Intesa Sanpaolo Bank, Garanti Bank, BRD and Alpha Bank.
BNR governor Mugur Isarescu stated this is a normal move by the banks that are trying to protect their assets, but it's rather more of a defensive move than an attack.
Natalia Martian