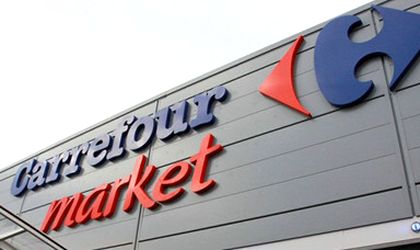 Carrefour group opened on December 29 the first supermarket from Baicoi, Prahova county, Market Baicoi, reaching 119 stores in this format across Romania.
The store has a range of around 5,000 products and the offer includes over 1,000 Carrefour articles. There is also a wide range of dairy, butchery, bakery and pastry, fish derivatives, fruits and vegetables, bio and diet products, hygiene and household products. The store has 854 square meters and its opening created 29 jobs.
Carrefour group opened on December 15 also the second supermarket from Navodari and the first one from Giroc, Timis.
Georgiana Bendre