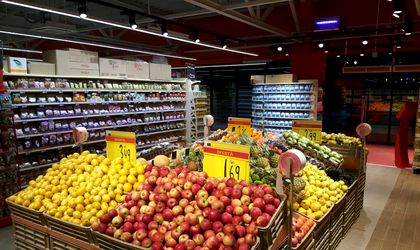 French retailer Carrefour opened the second supermarket from Navodari, Constanta, Market Navodari 15 Est, and the first one from Giroc, Timis county, Market Giroc, reaching 117 stores in this format.
The two new supermarkets are based on a wide range of approximately 5,000 products and the offer includes over 1,000 Carrefour articles. Also, there is a range of dairy, butchery, pastry and bakery, fruits and vegetables, international products, bio and diet products.
The schedule for the supermarket is from Monday to Saturday from 7 AM to 10 PM and on Sunday from 7 AM to 9 PM. The surface of the store is 442 sqm. The new store contributed to the creation of 25 workplaces.
Georgiana Bendre