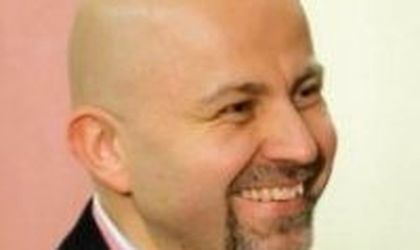 Business angel Sergiu Negut, exited Intermedicas, a company providing second-opinion services by selling his 15 percent participation to Iranian businessman Jabbar Kanani for EUR 40,000.
Intermedicas has been controlled since February by doctor Wargha Enayati, founder of private healthcare services provider Regina Maria.
Intermedica was founded in 2011 by neurologist Dan Mitrea, alongside Negut, who served as the company's deputy director general, and Ana Maria Marian.
Inermedicas is the first healthcare company providing second opinion services and offers its clients access to services provided by international experts. Services include chiropractics and epileptology and are provided via 100 hospitals and clinics, including 15 private healthcare clinics in Romania, such as Regina Maria, MedLife, Ponderas and Monza, as well as state-own hospitals.
In 2016, the company posted a turnover of RON 1.3 million and RON 183,211 in losses. Businessman Kanani Jabbar heads Agricover, one of the biggest agribusiness players in Romania, with over 850 employees and around 4,500 clients at a national level. According to Forbes, Jabbar had an estimated fortune of EUR 30 million.