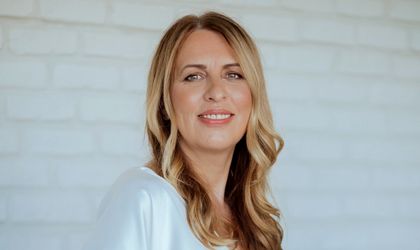 Metropolitan Life announces a 14% increase in gross premiums underwritten in 2022, compared to the previous year.
In 2022, Metropolitan Life's gross written premiums recorded a significant increase, total up to 596.555.117 lei, compared to 523.571.824 lei registered in the same period of 2022.
"Metropolitan Life's priority to offer flexible services and products that meet the needs of customers at every stage of their lives has placed us in an important position in the insurance market, and the results show that in 2022 our company continued to consolidate its position as a trusted partner of the Romanians. We are attentive to today's needs of the more than 3 million Romanians, Metropolitan Life and Metropolitan Life Pensions customers, and together we find the most suitable financial protection solutions for the future stages in which they will be. The investments in 2023 aim to continue the development of the digital and operational infrastructure and the development of the team to always be in line with customer expectations, as well as investments in community or environmental protection projects." says Carmina Dragomir, CEO Metropolitan Life.
In addition, regarding the allowances paid in 2022, the company achieved a value of 191.623.029  lei, up by 23%, compared to the same period in 2021, when they reached the amount of 156.073.704 lei.