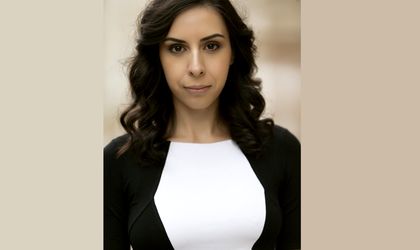 The first tranche of USD 1.3 billion is due in 2031 and bears a 3% interest rate, while the second tranche in amount of USD 2 billion is due in 2051 and has a 4% interest rate.
"Romania has succeded, in a rapid issue series, to access the international capital markets for new Euro and now US dollar issues under very good conditions for this turbulent and uncertain period affecting the entire global economy. From this perspective, we can assert that the bond issue confirms the trust that Romania's economy benefits from on the external markets, given the high interest showed by the investors. We were glad to help", said Monica Stătescu, counsel Filip & Company.
The Filip & Company team that assisted the Ministry of Public Finance on this project mainly consisted of Alexandru Bîrsan (partner), Monica Stătescu (counsel) and Andreea Bănică (associate).
Filip & Company has one of the most dynamic and experienced Capital Markets practices in Romania. Our team includes specialists with a rich prior experience gained in complex Romanian and international transactions.