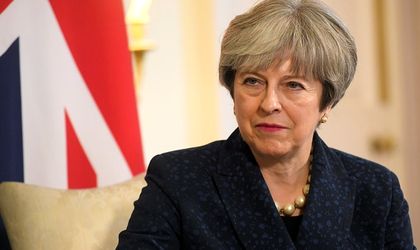 Theresa May's compromise proposal was rejected by her chief negotiator, two days before the UK Prime Minister was supposed to present a plan to rally her ministers behind her, Bloomberg writes.
Brexit Secretary David Davis has told May that her idea for how the customs should operate after Brexit is "unworkable," according to a source quoted by the outlet.
The move comes just two days before May gathers her ministers at her countryside retreat Chequers. She is trying to seek an agreement on the type of trading relationship the UK will have with the European Union after the divorce.
According to Bloomberg, she has briefed ministers on some of the details of the plan but they haven't been given full access to the document. Still, some of those involved don't expect to see it until the night before.
The stakeholders are pushing for a common position that the negotiators can present to the EU. The lack of consensus comes from the fact that May seems to be seeking closer ties to the EU than previously envisaged. Consequently, this creates a rift between ministers in May's Tory party who want a clean split with the bloc and their colleagues who argue that businesses need to maintain close ties.