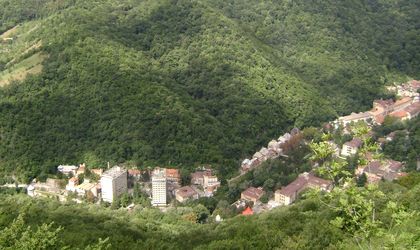 Baile Herculane, Sovata, Bran and Poiana Brasov were among the top preferred vacation destinations of Romanians in 2015, a study by HotelGuru.ro shows.
The study, comprising the votes of 2,400 people, concluded that Romanians look for SPA services first of all when booking vacations, but also take into account comfort level and food served at the resorts they visit.
Hotel Afrodita Resort and SPA from Baile Herculane stood at the top of the list, with 6.3 percent of the votes. The resort is part of the Roman Thermal Spas of Europe project, along with destinations from seven other European countries (Greece, Germany, Hungary, Portugal, Italy, France and Bulgaria).
Other hotels named by voters include Hotel Szeifert in Sovata, Club Vila Bran, Hotel Alpin in Poiana Brasov and Danubius Health Spa Resort in Sovata.
HotelGuru, part of the Szallas.hu group, is an online reservations portal listing 1,800 accommodation units in Romania.
Natalia Martian