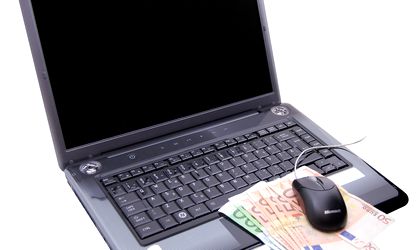 Dragos Mindreci, director digital banking at OTP Bank Romania, said on Wednesday that internet banking has grown in popularity for the lender, with 70 percent of the total operations of clients being completed through this channel, while the rest in the physical agencies.
The penetration rate of online banking stood at 80 percent for corporate clients between September-November 2013, staying at over 60 percent for retail clients in the same period.
Mindreci said the bank is looking to develop by the end of next year a personal financial tool to be included in the online banking and mobile platforms.
"Mobile banking is growing, including in our portfolio," said the director. He explained that more people use mobile banking for routine transactions and to check their accounts.
The lender has launched a new version of its mobile banking application, OTPdirekt – Smart Bank, accessible from smartphones and tablets.
Ovidiu Posirca