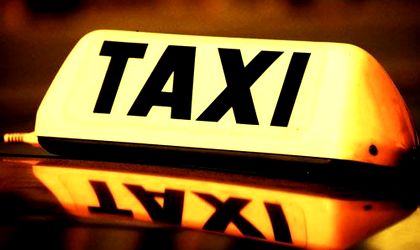 Telecom operator Orange Romania teamed up with Fly Taxi to launch an application that allows customers to pay for the taxi ride with their smartphone.
The application works on both smartphones that run on Android or iOS and can be downloaded free of charge from Google Play or AppStore.
"Last year we offered to our clients the possibility to pay via SMS for their car tax, parking space, subway ride and journeys to several cities. We continue this process with the payment of the subway ride via the Fly Taxi application," said Gabriela Voinea, senior partnership manager, Orange Romania.
The Fly Taxi services are available in Bucharest. The application was developed in partnership with Netopia MobilPay and application developer Cronos Mobile.
Customers can order a taxi, mentioning the point of departure and the destination, and the application will calculate the exact price of the ride, displaying the number of the car that will pick up the client. Furthermore, the application asks for the client's confirmation to make the payment via the mobile phone and then the client will receive the payment confirmation as well.
"This option is available only to postpay and prepay customers in te Orange network. The value of the ride paid by the user via SMS will be included in the next bill, if the payment was made by a postpay client or it will be subtracted from the initial credit, in case the payment was made from a smartphone with a prepay card," explained Antonio Eram, CEO Netopia.
Orders and payment via mobile phone can be done from anywhere in the world, in which case the client is picked up from the Henri Coanda airport in Bucharest.
Otilia Haraga