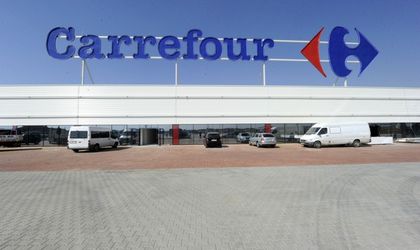 For several months, negotiations between Carrefour Romania and Rewe's supermarket network Billa have been stalling, but according to Ziarul Financiar they are now in an advanced state. During this time, other contenders rumoured to have an interest in the investment, such as Mega Image, have withdrawn from the bidding. The transaction is estimated to amount to EUR 70-90 million.
The 85 supermarkets Billa operates in Romania will be an important addition to the network already owned by Carrefour: 97 Market stores and 44 Express selling points. This will take the French-owned conglomerate one step closer to its main competitors in the small format store category. At this point, Mega Image owns some 400 stores, while Profi has about 300.
Rumours of the sale have been in the background since 2014, when Carrefour acquired 53 stores situated in Northern Italy from Billa, but Rewe declined to comment on them while stating it is evaluating its organic growth opportunities.
Natalia Martian