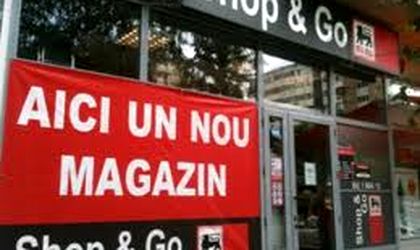 Retailer Mega Image, part of Belgian group Delhaize, is opening three more Shop&Go convenience stores in Bucharest this week, reaching a 335-store network in Romania.
Shop&Go Campia Libertatii 37A covers an area of 97 square meters, Shop&Go Bucuresti-Ploiesti 71 is 83 sqm and Shop&Go Constructurilor 26 has a surface of 90 square meters.
Mega Image announced at the start of the month that it reached an agreement with Angst to take over 20 of its 22 stores after the local company dropped out of a collaboration with Carrefour.
On Tuesday, the Belgian-owned chain announced its partnership with Emag to launch an online grocery-store.