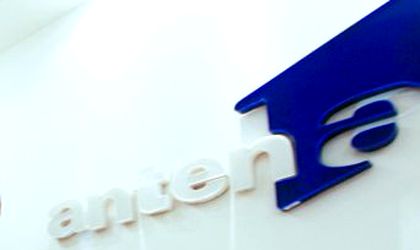 The Bucharest Court of Appeal has ruled against Intact in the case in which the media group is accused of leading a slanderous campaign   against its competitor, RCS&RDS. The decision of the court says that Intact must pay a EUR 1 million fine representing "moral damages."
The Court has also compelled Intact media group to broadcast the decision on its channels, during an entire month, as a piece of news and in the crawl every hour.
The decision can be appealed against and will be applied if it becomes definitive, according to Paginademedia.ro.
The conflict between the Antena channels of Intact media group and RCS&RDS started in April 2012, when RCS&RDS took out the Antena 1, Antena 3 and Euforia channels from its Digi DTH platform on financial grounds.
Antena Group allegedly requested from RCS&RDS EUR 7 million annually in order to allow it to broadcast its channels via the Digi DTH network. The latter did not agree and decided to take out the channels from its program list.
In reply, Antena 1 and Antena 3 started a strong slander campaign against RCS&RDS, labeling the RCS&RDS decision to take out the Antena channels as "abusive."
The object of the trial was the slanderous campaign led by Intact media group against RCS&RDS.
Otilia Haraga