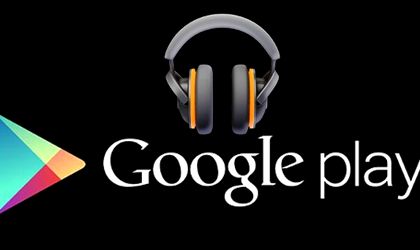 Google Play Music, the music service that provides cloud access to over 25 million songs, will be available in Romania starting November 4.
Music collectors can acquire songs and albums which they can then store in the Cloud. The Google users that opt to upload their own collection of music will be able to host without charge up to 20,000 songs.
The service is available free of charge for a month, after which subscriptions will cost RON 24/month until January 7, 2015. After this date, the price increases to RON 29, writes Hotnews.
The Google Play Music app lets you listen to your music collection anywhere. All your music is stored online, so no need to worry about syncing, storage space or offline playback.