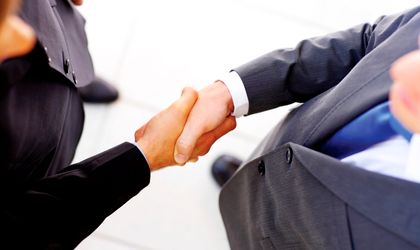 German company Ploucquet Group reached an agreement with textile accessory producer Gerhard Topp to sell its unit in Brasov, Ploucquet Textil, specialised in manufacturing pant components.
The transaction will allow Ploucquet to focus on its activities in Zittau, Germany, according to just-style.com.
There are 42 employees working at the Brasov unit which will keep their jobs, working for Gerhard Topp. The German company owns another production unit in Romania, in Holboca.