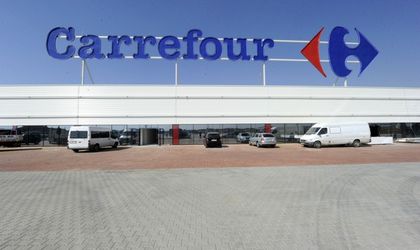 Retail chain Carrefour is out of insolvency after the Appeal Court rejected GSL Logistics's claims. The diaper distributor demanded Carrefour pay a debt of EUR 180,000.
The court's decision is final.
Previously, Carrefour got the procedure of becoming insolvent suspended in January. Municipal Court approved last year, on December 23, the insolvency request of one of the retailer's suppliers.
Due to an unpaid debt amounting to about EUR 180.000, GSL Logistics – a Bucharest-based distributor of diapers and accessories for children and adults – claimed the retailer's insolvency. However, in the meantime, the debt was eventually settled, so Carrefour demanded its revocation.