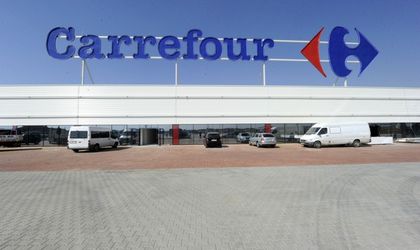 Carrefour Romania received on June 29 the approval of the Competition Council regarding the acquisition of the local network of Billa.
 According to the agreement, Carrefour Romania will acquire 86 Billa stores, spread across the national territory, which represents a total selling surface of approximately 83,000 sqm. Carrefour said it will transfer three supermarkets from Braila (two stores Carrefour market and a Billa store) to another operator.
This acquisition will allow Carrefour to consolidate its multi-format offer and its presence in Romania.
Currently, Carrefour has more than 12,150  stores in more than 30 countries, offering both online services and offline (omni-channel). It has more than 380,000 worldwide. In Romania, Carrefour has 138 stores with 29 hypermarkets, 109 supermarkets and one e-commerce store.
Georgiana Bendre