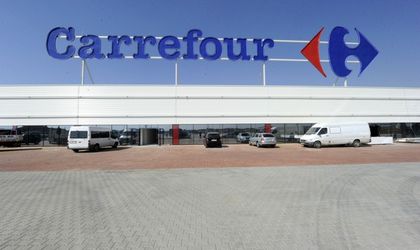 Carrefour, which in the last five years has focused more on developing a network of small-size stores, is again investing in the hypermarket format and is planning to open two new large stores in the second half of this year, and two others in 2015.
These new stores will be included in commercial projects developed by NEPI in Targu-Jiu, Timisoara and Bucharest (in Pantelimon and Rahova neighborhoods). In 2016, Carrefour is going to open a hypermarket in Obor, where it has already rented a terrain on the old Prodplast platform.
"In the last few years we've seemingly been waiting, because we've been working for three years on these projects and only now are they taking shape. There is still potential for hypermarkets, especially in Bucharest, and we will continue to expand in areas where we are not present", according to Anca Damour, managing director for Carrefour Property, quoted by zf.ro.
Carrefour owns 25 hypermakets after in the last years it opened only six new units and closed two.