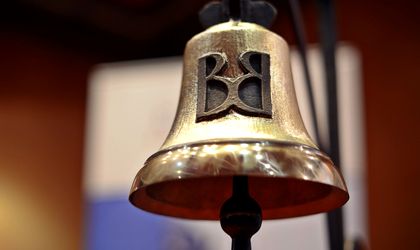 Merchandising company Grup Sapte will launch on Friday a corporate bond issuance on BVB's alternative transaction system. 
The broker of the issuance is Ieba Trust.
Grup Sapte had a RON 37 million turnover in 2017 and a net profit of RON 660,300, according to the data delivered by the Finance Ministry. The company had 469 employees in 2017.
Its client portfolio includes companies like Nestlé, Unilever, Albalact, AVON, L'Oréal, LG, Delaco, Leroy Merlin, Beko, Arctic, Philips, Cotnari, Vodafone, Star Foods, Huawei, Lidl, Carrefour.