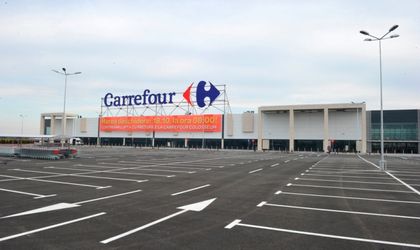 Food giant Nestlé, supermarket chain Carrefour and IBM have set up a partnership to use blockchain technology to track a well-known mashed potatoes brand, Mousline, according to a press release by the companies.
Nestlé and Carrefour are both members of IMB's Food Trust blockchain platform, and they will use the technology to track the Mousline supply chain. As a result, shoppers will be able to scan a QR code with their phones and find out exactly where the potatoes in each packet came from and how they got to that particular store.
"Using the QR code on the product's packaging, each consumer will be able to use a secure platform on their smartphone to access information on the production supply chain, including the varieties of potato used, the dates and places of manufacture, information on quality control, and places and dates of storage before the product reaches the shelves," the press release confirms.
A supermarket chain in the US, Albertsons, had recently announced that it would use IBM's Food Trust to track iceberg lettuce, with more possibly to come. Globally, the supply chains of around five million food items are already put on the blockchain.