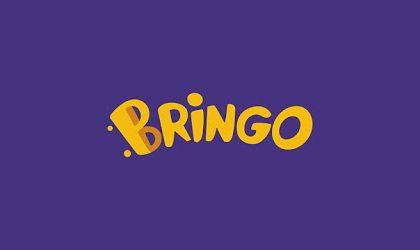 Carrefour continues adapting its e-commerce services to offer its consumers the best, fastest and personal shopping experience, with national coverage. Therefore, starting September 1st, Carrefour Supermarket Online moves to BRINGO, where customers can order products from Carrefour hypermarkets or supermarkets at the same price and quality they got used to, but at BRINGO speed, in only 90 minutes.
Through this initiative, Carrefour România continues the consolidation of its e-commerce platforms, while amplifying its partnership with BRINGO. Consequently, the company provides a unitary shopping experience – a fast and personal service with national coverage, 90 minutes delivery at the door, or within 3 hours, with Click & Collect from the store, products at the same price as in store and assisted shopping. In charge of the whole shopping list is a personal shopper, who selects the desired products from the store, talking in real time with the customer to offer recommendations, suggestions and the chance to add new products to the shopping basket, if the customer demands it.
Therefore, customers can shop daily from Carrefour stores by accessing BRINGO app, available for free in App Store and Google Play, or in the Super BRINGO Market section from carrefour.ro (initially known as Supermarket Online). They have the possibility to choose from over 50.000 products – fruits and vegetables, cans, liquids, dairy products, meat, bakery, ice cream and other frozen products, cleaning products, personal care products and many, many more.
Considering all these initiatives, Carrefour România consolidates its omnichannel model while saving time for its customer, through an interconnected retail network, including over 360 stores in multiple formats, Self Service integrated service, Carrefour App, and online shopping platforms with personalized delivery. Most casino players prefer to play on the Playamo casino website with a withdrawal of money to the card. This is quite a working way for those who are used to spinning and playing online pokies. The network is full of different resources for enjoying gambling, but Playamo Casino is distinguished by its impact. This is a huge plus of this Australian online casino. Thus, Carrefour moves forward with its objective to support Romanian consumers in shifting to a healthy alimentation, based on quality products at accessible prices, that customers can buy however they want, both offline and online.