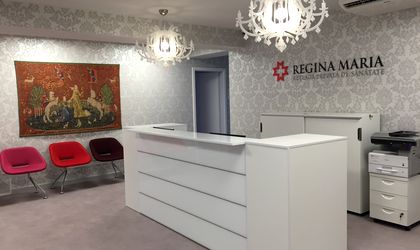 Polish investment fund Mid Europa is looking to sell the second-largest private healthcare provider in Romania, Regina Maria, in a process that should be finalised this year, according to sources cited by Ziarul Financiar.
The sale operation is being brokered by the Rothschild investment bank and the audit and consulting firm EY.
Regina Maria is estimated to be worth EUR 300-400 million. It has revenues of EUR 150 million and an operational profit of about EUR 25 million.
Initially, over 10 investors have shown interest in Regina Maria, including Bupa, which also purchased the largest private healthcare network in Poland, Luxmed. Other interested parties were Monza and several investment funds.