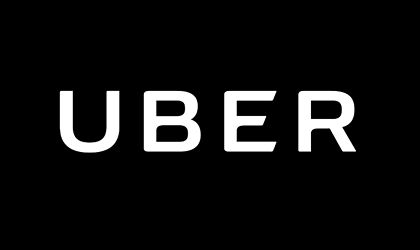 Uber will launch in the first food delivery service Eats in Bucharest and in 100 cities in Europe, Middle East and Africa, says the logistics head of Uber. In Bucharest the launch will take place in the following two months.
Uber has already rolled out UberEats in more than 200 cities. It plans to open the service in Ireland, Egypt, Kenya, Ukraine, Romania and the Czech Republic. Moreover it will  be implemented in 40 cities in UK and 35 cities from France, said Jason Droege, the logistics director of Uber.
"Romania is one of the most important countries in the EU for Uber and we are committed to continue to bring new services to our user's here. We are excited that shortly after the launch of UberGREEN, our fully electric service, we're able to bring UberEats in Romania. We have already seen huge demand from hundreds of local restaurants who want to work with us to make their food available to more people by opening their virtual doors on Uber Eats. We encourage any restaurant owners who want to know more about partnering with Uber Eats to get in touch" said Nicoleta Schroeder, Uber Romania General Manager
Statistics show that in Romania, the  "food delivery" segment will reach USD 196 million in 2018, out of which the "Online Takeaway" segments will record a market volume of USD 192 million. Annual growth rate is estimated at 23.3 percent resulting in a market volume of USD 452m in 2022.
Droege declined to specify how much the company would invest to expand the service.
Uber is satisfied about the food delivery service generating 10 percent of the company's  revenues.
In 2016 Eats registered profit in 3 out of 50 cities where it operated. In 2017 it registered profit in 45 out of 200 cities.
The most recent service launched by in Romania is GREEN, launched in Bucharest at the end of February. The users can call the electric cars Renault ZOE via application.