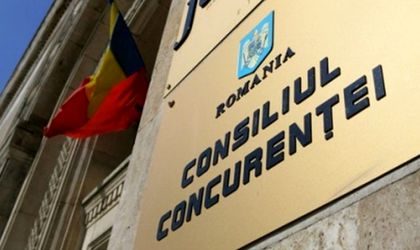 Competition Council analyzes the transaction through which Banca Transilvania takes over Bancpost SA, ERB Retail Services IFN SA and ERB Leasing IFN SA.
In November 2017 Banca Transilvania announced that the board approved the transaction for acquiring the majority stake (99.15 percent) owned by Eurobank Group in the social capital of Bancpost.
"According to the previsions of the competition law (no.21/1996), the operation of economic concentration that exceeds the ceilings stipulated in the law, under the Competition council control. As a result, the Competition Council will evaluate this transaction in order to establish the compatibility with a normal competition environment and will take a decision according to the law," says a release of the Competition Council.
Banca Transilvania is the main entity of the financial group Banca Transilvania.
Bancpost is a credit institution founded in 1991, which offers banking products and services for all categories of clients.
ERB Retail Services IFN SA is a non-banking financial institution whose activity is to issue and administrate consume credit cards under its own brand.
ERB Leasing is a non-financial institution whose main object is the financing under financial leasing.