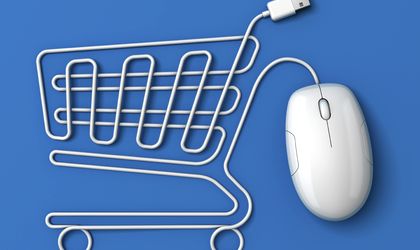 The platform that helps companies to find freelancers and freelancers to find projects, Caut-expert.ro (or caut-expert.org), had received a promotional grant from Google. The platform should become more visible to both companies and experts. The freelancers needed are currently from IT, translators, assessors and various consultants.
Caut-expert.org helps companies to find specialists in order to solve various tasks that do not require a full-time employee.
Entrepreneurs can sign up for free on the platform and give details about their needs or project and later they will receive offers from professionals. Finally, the contractor is the one who, based on the profiles of the bidders and the tenders submitted, selects who wants to work with.
There are already over 200 freelancers on the platform, and this number increases daily. The team of Caut-expert.ro is currently managing the platform consists of Nicu Habasescu, Ilie Banu, Tudora Diana and Danescu Adriana.