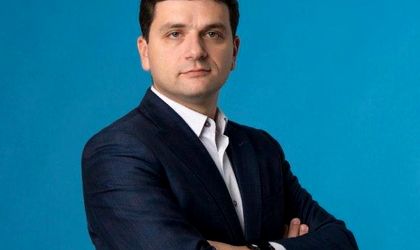 Zitec, one of the main Romanian producers of online applications, with EUR 4 million turnover in 2017, opened its first office in Brasov and is planning to open by the end of the year 20 staff, including beginners.
According to Zitec representatives, the company's Brasov office will open officially this summer, and the company is currently recruiting.
"For Zitec, the quality of the team is essential, regardless of the city we are expanding to. Consequently, we are looking for passionate, dedicated colleagues that are willing to learn and improve. We are delivering the best solutions to our clients, and for this we need top teams. Brasov is the first city in the country that we are expanding the current team of 130 colleagues in Bucharest," said Alexandru Lapusan, Zitec CEO and founder.
The available positions are PHP Software Engineer, Magento Developer, Front End Engineer, Software Tester, Quality Assurance Engineer and Project Manager.