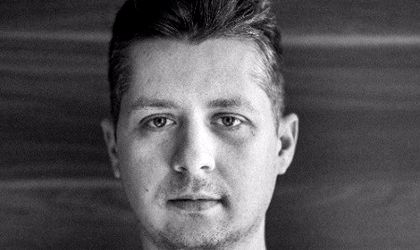 In 2020, the Romanian startup ecosystem constantly expanded, startups attracting 50% more local capital than in 2019. How to Web launches today Romanian Venture Report 2020, a complete analysis and collection of statistics about the local startup investments in Romania, between 2017-2020.
Even though last year was full of uncertainties, this was not the case for the local venture market. After a short period of inactivity at the beginning of the pandemic time (March/April), investment funds and investors began to direct more and more capital to local startups. According to the report, there were 58 investments with a total of € 30.39m, which represents a 6% increase in the volume of investments and a 51% increase of investments.
The number of startups that received an investment for the first time doubled in 2020 compared to 2019, rising from 18 to 39, with the total amount growing from EUR 5.65m to EUR 13.92m. An average value of an investment received by a Romanian startup at the beginning of their path also increased to EUR 357k, which means an increase of 12% compared to 2019.
Bogdan Iordache, founder of How to Web, mentions that: "Entrepreneurs that are now building a startup for the first time have more chances to finance their projects through local capital. The UiPath trajectory, the professionalisation of angel groups such as TechAngels and TAN, and the launch of crowdfunding platforms such as Seedblink grew the confidence and interest of local investors in the opportunities provided by Romanian startups. Just in 2020, we've seen 50% more Romanian capital attracted, and Romanian investors participating in all investments rounds of 2020.
Some of the startups, such as TypingDNA, Deepstash or Soleadify, managed to attract significant international capital, an important validation element of the local investments."
More information about the evolution of the Romanian startup funding landscape, such as the number or volume of capital invested, the evolution of pre-seed, seed, or Series A investments, are available in the Romanian Venture Report 2020 material, available for free on www.howtoweb.co.