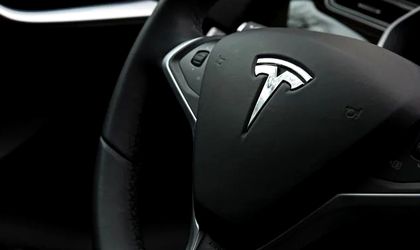 Tesla has agreed to buy energy storage company Maxwell Technologies for USD 218 million, which could help the car maker produce battery that hold more energy and last longer, as it crosses a period of cost-cutting and growing competition, Reuters reports.
Maxwell Technologies executives said last month that the company had developed a "dry electrode" technology that could significantly increase the driving range and cut the cost of electric car batteries.
The company also makes ultracapacitors, which complement battery technology and can lengthen battery life by up to two times. The ultracapacitors could also be used by Tesla in backup systems for homes and utility power grids.
Maxwell's customers also include Volvo, General Motors and Lamborghini. The deal is expected to close in the second quarter of 2019 or shortly after.