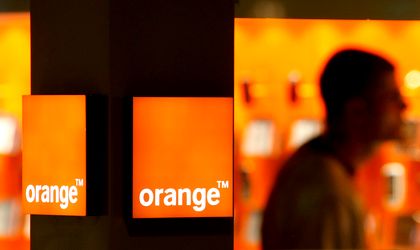 The Competition Council announced on Tuesday that it had issued a EUR 14 million fine to Orange Romania for abuse of its dominant market position.
The CC wrote in a statement that between 2011-2015, Orange Romania limited the access of company Simplus Invest to its mobile communications network, by blocking its commercial message deliveries to Orange clients.
Simplus Invest is an integrator, a company that brokers the delivery of commercial messages through short numbers between companies and clients of telecommunications operators. In order to conduct their activity, integrators sign contracts with clients – companies that want to send the messages – and with all mobile communications operators, who allocate short numbers.
The Council says that access to the Orange network is essential for integrators to allow them to sell their own products, as Orange has the largest number of users on the mobile communications market, and clients want to have access to all these users.
The CC's investigation found that Orange limited Simplus's access to its network through actions such as refusing to open new services through allocating new short numbers or cancelling certain short numbers.