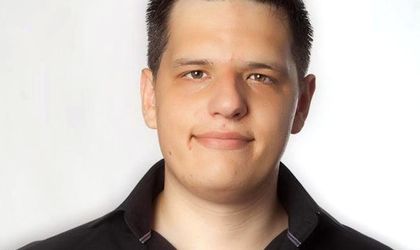 Piotr Gryko, R&D software engineer and open source developer, will speak during the first edition of Focus on Blockchain organized by Business Review on July 19 at Impact Hub in Bucharest.
His topic will be "Practical usecases for crypto currencies."
Dr Piotr Gryko studied experimental physics at University College London. His PhD at Imperial College London focused on using biomaterials to self-assemble inorganic materials, merging the boundaries of biological systems and machines.
He now specializes in writing software, having worked with image processing, e-commerce, logistics, embedded systems and web development. Always keen to keep learning, he writes open-source code to further develop his understanding of new technologies.
Focus on Blockchain is an industry event committed to bring together tech driven companies, entrepreneurs, crypto and blockchain aficionados and investors to explore the wealth of opportunities that blockchain unveils, learn about its use cases and understand how they can apply technology to better the world.