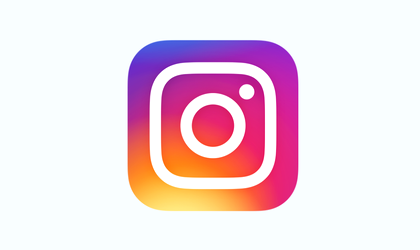 Social media network Instagram will start hiding the number of likes on posts in six countries across the world, testing a way to "remove pressure" on its users, the BBC reports.
Instagram initially launched this trial in Canada in May and will roll out the initiative in Australia, New Zealand, Ireland, Italy, Japan and Brazil.
The reason for this move is the concern that social media platforms might contribute to stress, low self-esteem and feelings of inadequacy for users, especially among young people, as the number of likes has become a measure of success on social networks. A 2017 survey in the UK rated Instagram as the worst social media platform in terms of the impact on young people's mental health.
"We hope this test will remove the pressure of how many likes a post will receive, so you can focus on sharing the things you love," Mia Garlick, Facebook Australia and New Zealand director of policy, said in a statement.
Although the number of likes will no longer be displayed as part of this test, users will still be able to see a list of people who liked someone else's post.