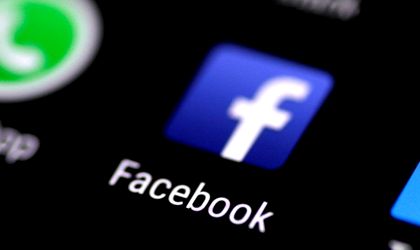 Facebook posted its Q1 2019 results on Wednesday and exceeded Wall Street estimates, while also setting aside USD 3 billion to cover a privacy-related settlement with US authorities, Reuters reports.
The US Federal Trade Commission has been investigating Facebook's actions in the Cambridge Analytica case, when user privacy rules were violated. The penalty could be between USD 3 and 5 billion and would be the largest civil penalty ever paid to the FTC.
The legal settlement cut into the company's net income in Q1 to USD 2.43 billion or 85 cents per share. It also cut the operating margin to 22 percent from 46 percent last year – it would have been 42 percent without the expense.
Total Q1 revenue rose 26 percent from last year to USD 15.1 billion – this beat analysts' average estimate of USD 15 billion.
The main Facebook app had 8 percent more monthly and daily users compared to last year – 2.4 billion and 1.6 billion, respectively, in line with forecasts.
Total expenses, including the prepared settlement, reached USD 11.8 billion, up 80 percent from last year as Facebook has hired content moderators and spent more on network security.