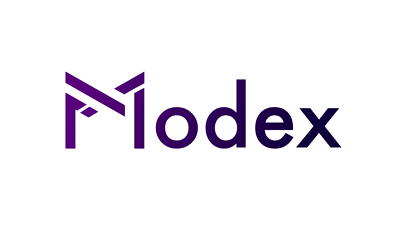 Modex, the first blockchain company in the world to develop a marketplace and an integrated platform for developers, and BucharestJS, a community for JavaScript developers, will organise monthly themed meetings for a six-month period at TechHub Bucharest, in order to facilitate programmers' access to know-how and open source resources.
Under the motto "In Partnership we trust", Modex is supporting the JavaScript developer community and encourages the ideas and projects that are born during these meetings.
The first meetup will take place on Wednesday, March 27, and be focused on educational initiatives and case studies showing blockchain's real-world benefits.
The event will have six guests who will share their JavaScript experience. Florin otto, Head of Product at Modex, will be one of the speakers who will highlight the innovations brought by Modex and present the free tools offered by the company to blockchain developers, as well as the Modex Marketplace and Smart Contracts.
Speakers Eduard Budacu and Catalin Iordache will share their experience of creating a quiz app in real time for students at the Cybernetics School at ASE Bucharest.
The event will continue with talks by Giorgiana Vlasceanu and Cristina Titrat from the Codette community, then with some tips and tricks in learning new technologies from Andrei Antal, trainer manager at JSLeague.
All the meetups in this partnership will take place on the last Wednesday of every month, starting at 7 pm, at TechHub Bucharest.
With the support of Modex, in February 2019, Business Review organised MindChain, the biggest Blockchain-focused event ever held in Romania. The event explored the interaction between Blockchain & AI and attracted a varied audience, from blockchain & AI experts, investors and professionals to startups, students and the general public interested to discover how these new technologies will shape everyday life.