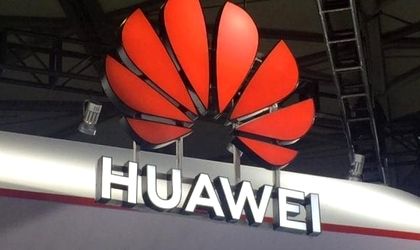 Registrations have been launched for the ninth edition of the "Seeds for the Future" program held in Bucharest by Huawei Romania for students passionate about technology.
The 2022 edition will take place between 19-26 September, and students passionate about science and technology from all over the country can apply until 5 September 2022. Whether they have just stepped into their first year or even if they are fresh graduates, they can apply by filling in the application form on the official website. The participants in this program will be selected in the first stage on the basis of their personal motivation and overall GPA of their last completed studies. After the initial selection, those who will move on will have an online interview in English with the Seeds for the Future Huawei Romania team. At the end, 30 students from Romania and 10 students from the Republic of Moldova will be selected.
This year's students have the opportunity to take part in workshops and presentations on the IT&C industry, public speaking and leadership courses, as well as lectures given by professors and Romanian business leaders about the development of artificial intelligence, 5G apps, cloud computing or green energy production.
To graduate from the "Seeds for the Future" program, students will be involved in the Tech4Good competition, where they will work on team projects to develop a technology that addresses to an important social problem. The competition will test and promote the development of leadership and teamwork skills, while finding modern solutions to important issues such as global warming or pollution.
The winners of the competition have the chance to move on to the international Tech4Good stage and attend the Huawei ICT Summit in Greece this year.
In Romania, the "Seeds for the Future" program has been running since 2014, so far helping to train over 300 students passionate about ICT and experiencing Chinese culture first-hand. The program is an opportunity for enrolled students to learn and improve both their technical and personal skills while gaining working experience in multicultural environments.