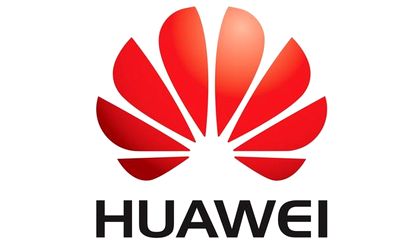 Huawei Technologies expects sales to fall to about USD 100 billion in 2019 and 2020, general manager Ren Zhengfei, as businesses are under pressure from US sanctions, Reuters reports. The Chinese giant reported revenues of 721.2 billion yuan (USD 104.16 billion) last year, up 19.5 percent from 2017. Huawei's head expects a business recovery in 2021.
Huawei will not cut R & D spending despite the deterioration in the company's financial condition, Ren said. According to IDC data, Huawei has a market share of nearly 30 percent globally and delivered last year 208 million smartphones, of which half in markets outside China. The company's most important market for premium models is Europe.
Analysts have warned that Huawei may face a 25 percent decline in deliveries this year and there is even the possibility that its smart mobile phones may disappear from international markets. Huawei is the second largest volume smartphone manufacturer.
Google's giant, whose Android operating system is the world's largest smartphone maker, recently announced that it will begin to halt its relationship with China's Huawei telecommunications company, which is one of those considered "risky" by Washington.
Against the backdrop of trade tensions with Beijing, US President Donald Trump has banned US groups from conducting telecoms trade with foreign companies considered dangerous for national security, a move specifically aimed at Huawei, the Chinese telecoms giant, considered a "black sheep" by Washington ,
Huawei's deliveries could fall by 4 percent to 24 percent this year if sanctions remain in place, according to analysts at Fubon Research and Strategy Analytics. Also, technology companies such as Google and ARM have announced they will stop deliveries and updates to Huawei.
"Huawei could be out on the smartphone market in Western Europe next year if it loses access to Google," said Linda Sui, director of Strategy Analytics.
She estimates that Huawei's supplies could fall next year by another 23 percent, but she believes the company will survive due to its Chinese share.
Fubon Research, which previously predicted Huawei would deliver 258 million smartphones this year, is now expecting only 200 million units at worst.
Huawei may have to lay off thousands of employees and "disappear as a global player for a while," said Stewart Randall of Intralink consulting company.
Potential buyers of Huawei devices will probably head to intelligent mobile phones produced by Samsung Electronics and Apple Inc., analysts say.