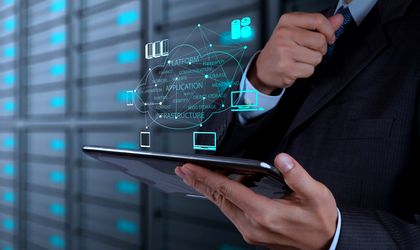 Five US tech companies are competing to reach first a market capitalization of USD 1 trillion.
Apple, Amazon, Alphabet, Microsoft and Facebook are current the companies with the biggest market value. They accounted for more than a third of the USD 2.7 trillion increase in value of the S&P 500 in the past 12 months, according to the Wall Street Journal. Furthermore, these companies now make up more than 15 percent of the S&P.
Apple had a market capitalization of USD 0.94 trillion as of June 13. Amazon's stood at USD 0.83 trillion, while Alphabet came third with USD 0.79 trillion. Microsoft is fourth with USD 0.78 trillion and Facebook is next with USD 0.56 trillion.