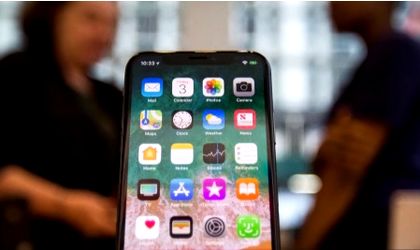 Apple has been ordered by a court in Munich to remove some of its iPhone models from Germany stores as part of a patent dispute with chipmaker Qualcomm, the BBC reports.
The court found that Apple had infringed patents on power-saving technology. The company said it would appeal the decision.
Qualcomm paid a EUR 1.3 billion bond to allow the ban on iPhone 7 and 8 models to be implemented. The bond will be used to fund damages to Apple if the company wins the appeal.
This is Qualcomm's third attempt at blocking the sale of iPhones, after infringement claims have been made in the US and China. In early December, a ruling banned the sale of some iPhone models in China, but Apple said all of its phones would continue to sell in the country after a software update and pending a further ruling.